A Marvel Fan's Guide to Hungary
Ever since Black Widow (Scarlett Johansson) and Hawkeye (Jeremy Renner) mentioned ''what happened in Budapest'', many Marvel and Marvel Cinematic Universe (MCU) fans questioned what was so special about Budapest. The answer is: it's cheap. Being aware of this, Marvel has been filming several movies and TV series in Hungary. And the best part is that you can visit all of these locations for free. If you want to walk the roads that Oscar Isaac walked, eat the snacks that Scarlett Johansson ate, and breathe the air that Florence Pugh breathed, you must visit all these spots.
Kossuth Lajos Square, Budapest, Hungary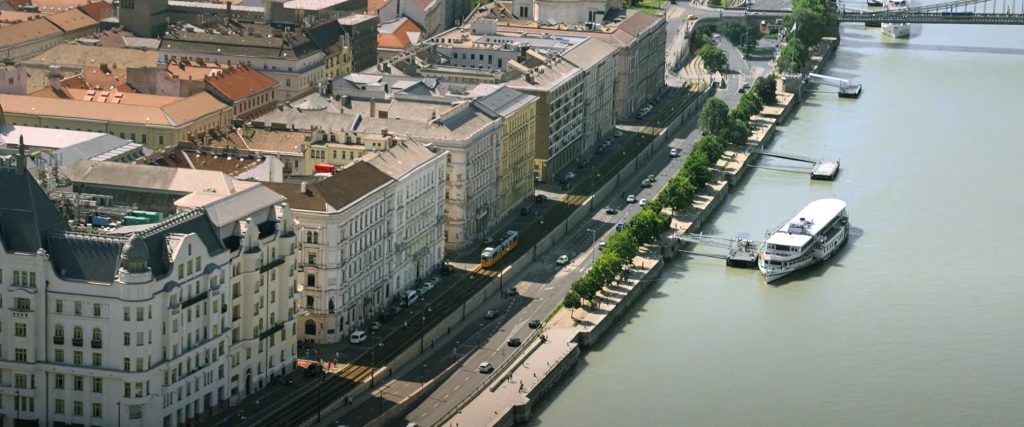 Remember that iconic scene from Black Widow where Natasha Romanoff proved herself to be the worst driver ever? The Hungarian dude whose car got wrecked for sure does. The whole shot of the scene where Yelena (Natasha's adoptive sister and Black Widow) and Natasha were running away from the other Black Widows was shot on this street in Budapest. Although it may be hard to get a bird-eye shot of this location, driving/biking/walking/rolling through this street might make you feel like you were part of the movie. It also has a beautiful view of the Danube river and the classic architecture of Hungary. 
Right at this location, you can also find the beautiful Hungarian Parliament – which is a monument that everyone that goes to Budapest must visit. Though, it is better to visit it after it is dark to see the warm and magical lights surrounding this location.
4. Fecó Büfé, Etyek, Hungary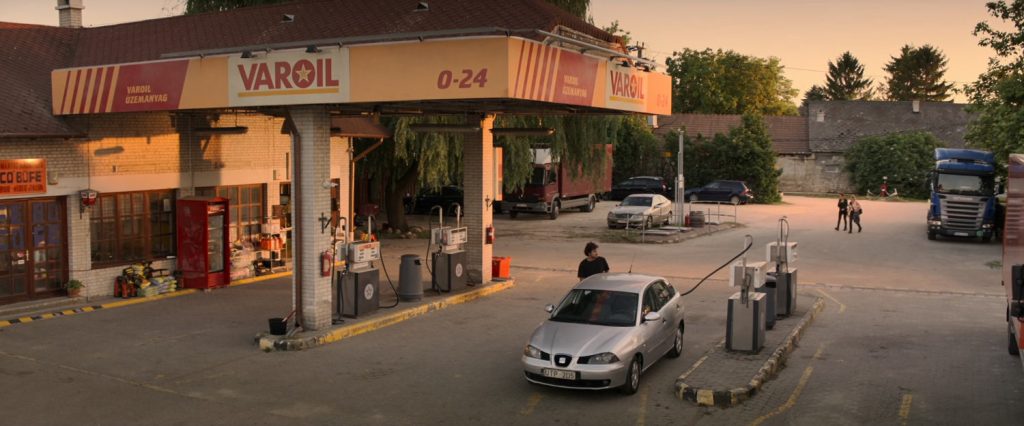 After one of the bigger fight scenes at the center of Budapest, Yelena and Natasha stop to get gas and some snacks while getting ready for their journey to find the Black Widow program's location. Also, Yelena's iconic rant about Natasha's superhero landing pose was filmed at the gas station right next to the buffet. They quickly eat a meal at this buffet and catch up. This buffet on the outskirts of Budapest served as the location where Yelena and Natasha were able to reconnect after 21 years. 
Here, they had the chance to talk about their past and their future over a glass of beer. You can also enjoy a nice evening at this location just like the characters. Besides the Marvel Cinematic Universe craze, the buffet has pretty highly rated reviews and they serve Hungarian cuisine. It is also a quite nice place to take photos as it has a rustic typical Hungarian vibe.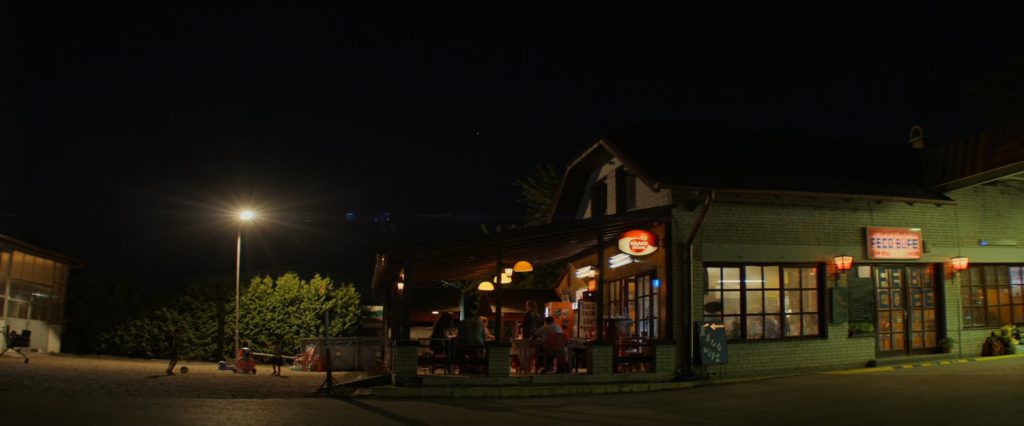 3. Museum of Fine Arts, Budapest, Hungary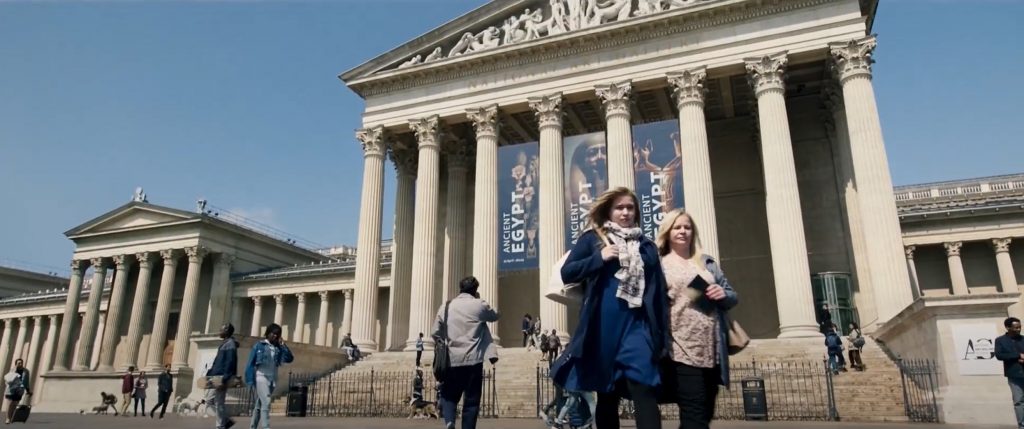 This must be included in the top 5 shocking betrayals in the Marvel Cinematic Universe. The British Museum where Steven Grant (Oscar Isaac) is supposedly working in Moon Knight is the Museum of Fine Arts in Budapest. This museum actually holds the largest Ancient Egyptian art collection in Europe. Besides what is portrayed in the series, there are many artworks that will leave you equally breathless. Some of them include art by Leonardo da Vinci, Goya, and Rembrandt. Although beware, an Egyptian demon hound (Anubis' Egyptian Jackal) might chase you in the middle of the night if you decide to stay. 
As a bonus: The London streets in Moon Knight were in Budapest as well. Now, this is another surprise — a good one though — since you can visit these streets without getting caught up in the suffocatingly chaotic streets of London! The location Steven' entered while leaving his house was filmed at Anker Köz, in district VI. This location is near Király Utca which is a tourist hub with its shopping area and its proximity to Saint Stephen's Basilica, another important historical monument that must be seen. 
The Main Square, Szentendre, Hungary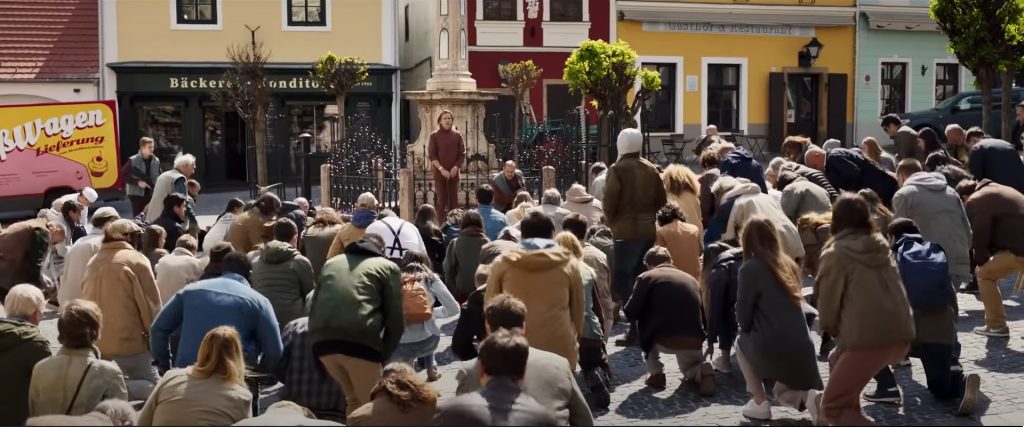 Guess what? The "German town" in Moon Knight is also not in Germany – the scene was filmed at a very touristy Hungarian city. I personally went there last summer and I assure you there are no cult activities taking place in this very cute and colorful town. Along with enjoying the view of the spot where Arthur Harrow (Ethan Hawke) judged and murdered several people, you can try delightful homemade ice cream flavors at the Lavender ice-cream shop. Among the historical monuments around the town, the beach is also a popular destination when visiting Szentendre. It is about a 45-minute train ride from Budapest, so you must also visit this city while you are in Hungary.
Keleti Pályaudvar, Budapest, Hungary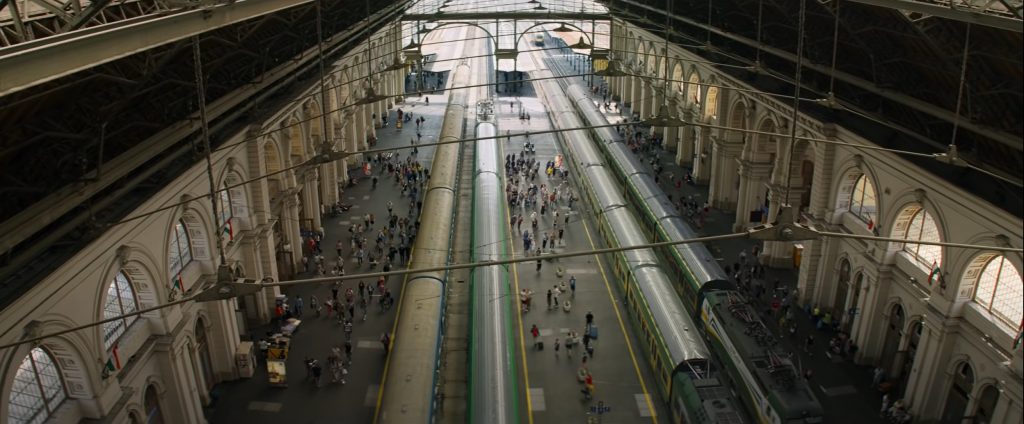 One of the most beautiful train stations in the world is in Budapest — and it is called Keleti Pályaudvar. There is a reason why the trailer for 'Black Widow' includes Scarlet Johansson herself arriving at this station. Well, I might be biased as I went to this station everyday to reach Budapest for a month straight. Every single time I was in awe of the complex ceiling, the clock at the entrance, and the various types of trains. Whenever you take a train from this station, it can be a surprise: a train from the Soviet times, a modern fast train or even a typical Hungarian MAV train could take you to your destination. The whole railway station is historical and magnificent in the way it was designed. 
HAVE FUN
Overall, although Hungary is the perfect (read: cheap and aesthetically pleasing) country for MCU fans to visit, do not forget to immerse yourself in the culture. There is a lot to see and a lot of cultural activities to do. Try filming your own story perhaps… Be your own Natasha Romanoff or Yelena Baldova or Marc/Steven/Jake. If you do decide to visit any of these locations please let us know! Tag me (@laragunturkun) or Medium Magazine (@mediummagazine.nl) on Instagram!
Edited by: Katrien Nivera
Featured Image: Nicolã!s Perondi/Pexels

link