The next Barcelona or Amsterdam? No, Budapest in Hungary pivots to a luxury destination. Where to stay as upmarket hotels open, and new places to visit
The scope of the public works has been so tremendous that an estimate puts the entire project's budget north of US$500 million. And with Prime Minister Viktor Orban's family investing heavily in luxury hotels and restaurants, there's been public outcry about how all that government spending is potentially self-serving.
But for tourism, the pay-off will be huge.
Where will hotel room rates rise the most in 2024? Report sheds some light
Whereas the city has typically been known as a value destination and a haven for backpackers, Budapest is now primed to draw luxury travellers, particularly those in search of arts, culture and culinary experiences.
That's by design, says Csaba Faix, chief executive of Budapest Brand, the city's tourism board. In 2019, he says, the city began pulling back from advertising that positioned it as a value destination, showing a sleeker image rather than one of crowded streets with barhopping stag partiers.
"Budapest was on the brink of overtourism, and it is again on the brink of overtourism," says Faix, noting that the city is projected to reach its 2019 visitor levels in 2023. "We understood that if we want to avoid being the next Barcelona or Amsterdam, then we need to react."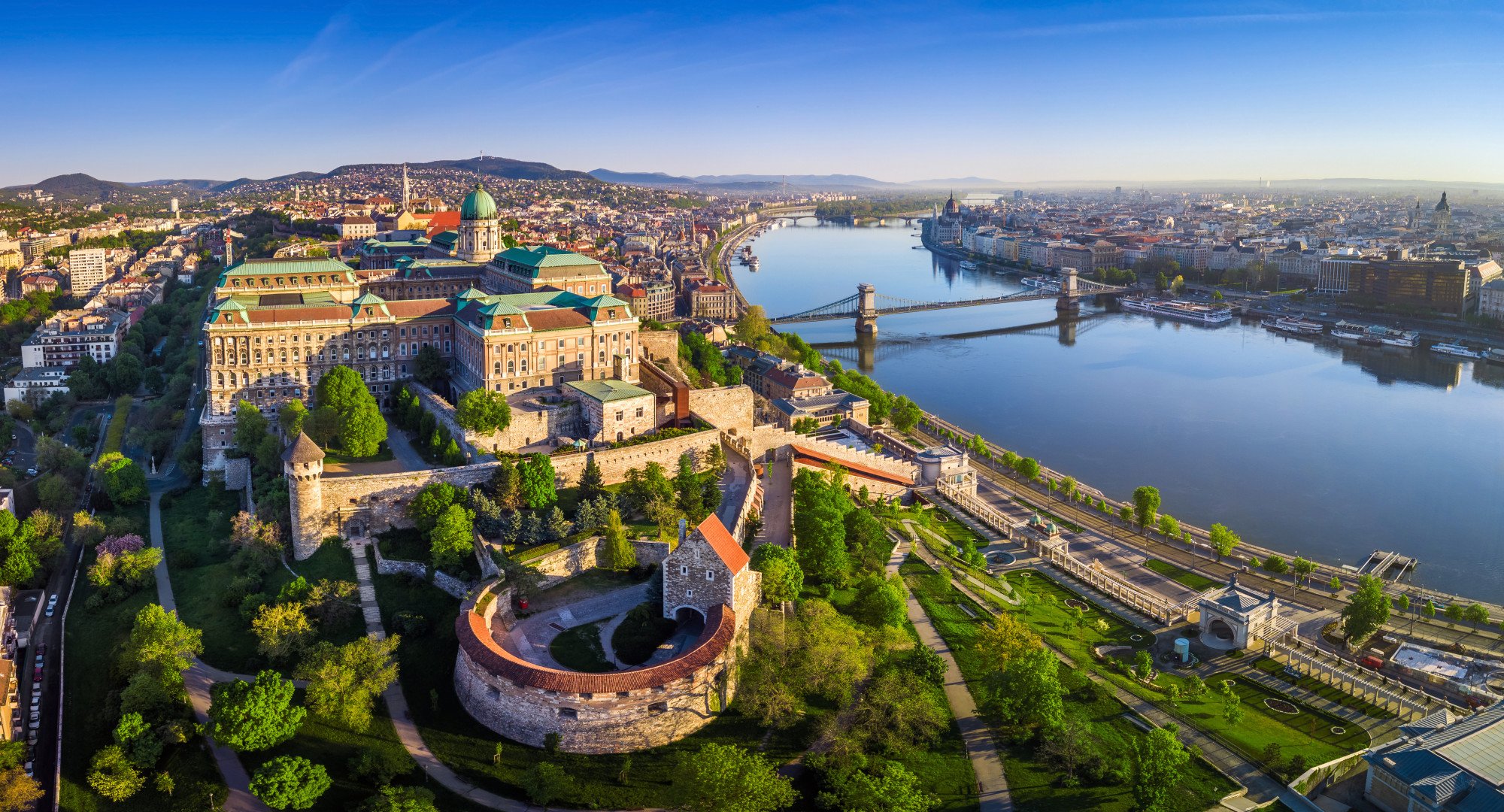 One way to do so, he says, is to encourage travellers to explore neighbourhoods beyond the city centre and to stay for several days rather than on an hours-long river-cruise excursion. Diversifying the bar and restaurant scene – as well as promoting the charms of the Hungarian countryside just beyond the urban limits – helps with that.
Two significant challenges remain.
First is the lack of direct flight access from the United States, Budapest's most important long-haul market; those routes have yet to restart since the pandemic. Then there are the politics, namely the government's strict anti-gay stance, which makes some travellers feel more comfortable visiting Vienna or Berlin instead.
As of this year, for instance, the government is forcing bookstores to wrap books containing LGBTQ content in plastic so that they can't be opened in-store.
'Such a level of discrimination': LGBTQ books dilemma in Hungary
"I think Budapest gets in its own way just because of its political situation and its leader," says Gwen Kozlowski, president of Florida-based luxury tour operator Exeter International.
Faix says his tourism board is receiving more questions, mainly from the LGBTQ community, on whether it is safe to come to the city, or if they should be aware of any new action from the government.
"It's no secret, at least in Europe, that the Hungarian government and the leadership of [Budapest] are not on the same side – Budapest is definitely a safe place even for LGBTQ people," he says.
Thousands join Budapest Pride as anxiety in LGBTQ community grows
With that considered, the Queen of the Danube has never felt more luxurious. Here's what to prioritise:
1. New museums
The number of just-opened or remodelled cultural institutions – almost all of them flanking the city's central park, Varosliget – creates nothing short of a new museum district.
The Museum of Ethnography, at the park's entrance, has a collection that ranges from folkloric children's toys and musical instruments – plus early 20th-century phonograph recordings – to special exhibits on Korean fashion.
The US$110 million, 34,000-square-metre (366,000-square-foot) building housing it all, designed by Hungarian firm Napur Architect, has a 7,000-square-metre rooftop garden – a great spot to look out over the park and Heroes' Square.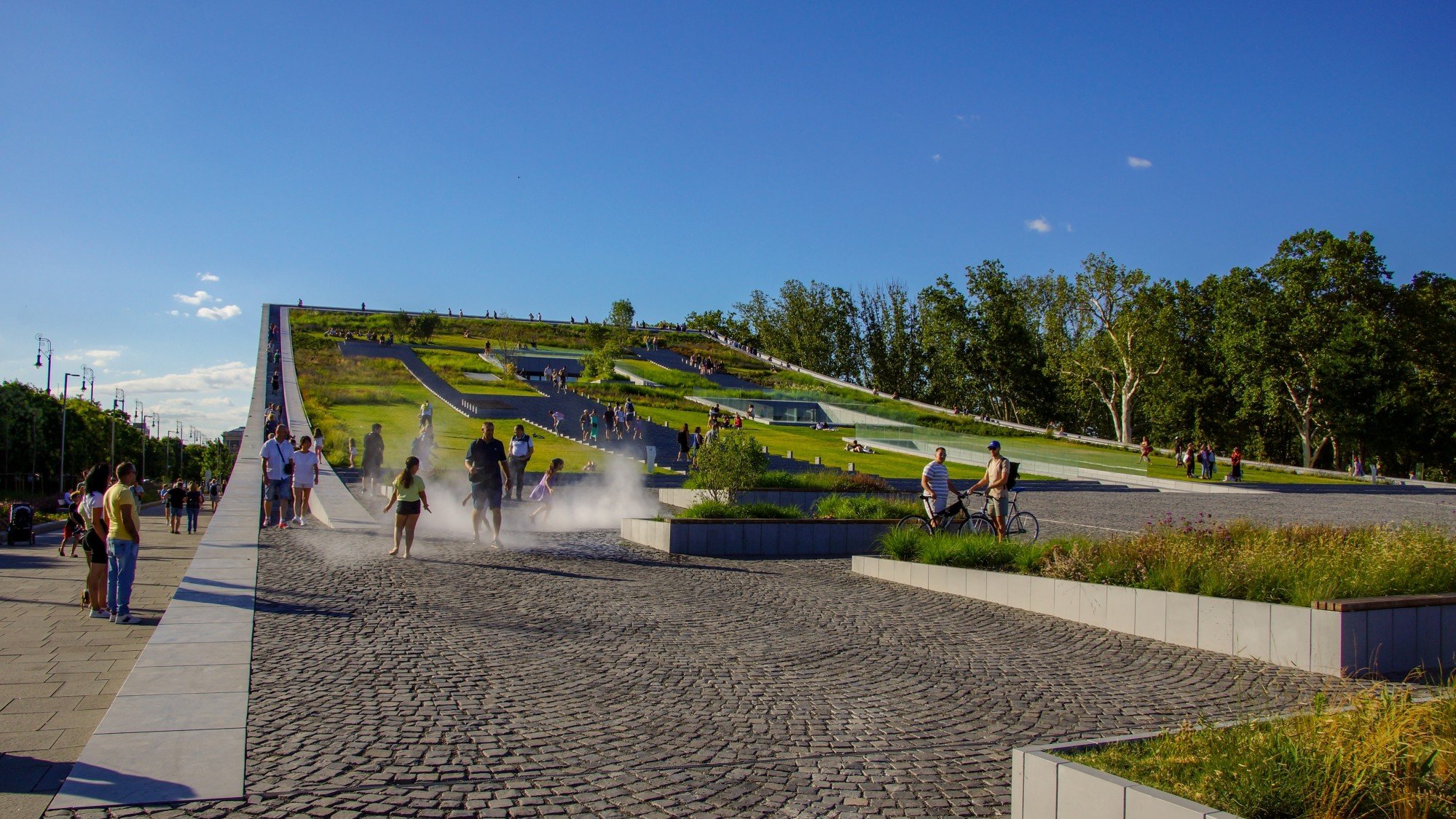 Roughly a 15-minute walk away is the House of Music, which celebrates Hungarian composers such as Bela Bartok and Gyorgy Ligeti and hosts a weekly series of concerts and musical events.
It's been called one of the world's most innovative buildings for its futuristic structure by Japanese architect Sou Fujimoto that somewhat resembles the inside of a hornet's nest.
"I don't get people coming to me saying, 'I'm dying to learn more about Bela Bartok,'" says Kozlowski, in reference to the new museum. "But people love really amazing architecture, and that has been a surprise for a lot of our guests."
2. New luxury hotels
Matild Palace, a Marriott Luxury Collection hotel, opened in 2021 in a Belle Époque building where the social elite would gather to exchange ideas in the early 20th century.
Now it has 111 rooms and 19 suites that ooze old-world charm, with art in gilded frames, gold accents, floor-to-ceiling mirrors and casement windows facing the Danube. (In 2024, an even-higher-end St. Regis will open across the street in a similar building.)
Also new in town is W Budapest, which opened in July in a neo-Renaissance building called the Drechsler Palace, which used to house the Hungarian National Ballet Academy. It has suites inspired by Swan Lake, designed in all black or all white, plus 151 jewel-toned rooms that evoke the style of famed Hungarian-American actress Zsa Zsa Gabor.
Uber and above: hot air balloon rides in Turkey now bookable
For those planning a visit over the winter holidays, the best bet may be the Dorothea Hotel, Autograph Collection, which is taking reservations for December 17 and beyond. It's right on the upscale Vorosmarty Square, where you'll find the historic coffee and pastry shop Gerbeaud and one of the city's most popular Christmas markets.
All three of these hotels have rates that hover around US$300 per night – indicating that Budapest's relative value still persists even as its offerings have become much higher-end.
3. Other things to see and do
The 19th-century Szechenyi Chain Bridge, a key landmark in the city centre linking Buda and Pest, the western and eastern sides of the city, reopened in August after almost two-and-a-half years of maintenance. Now it's off-limits to cars – except for taxis and buses – which makes it more pedestrian-friendly.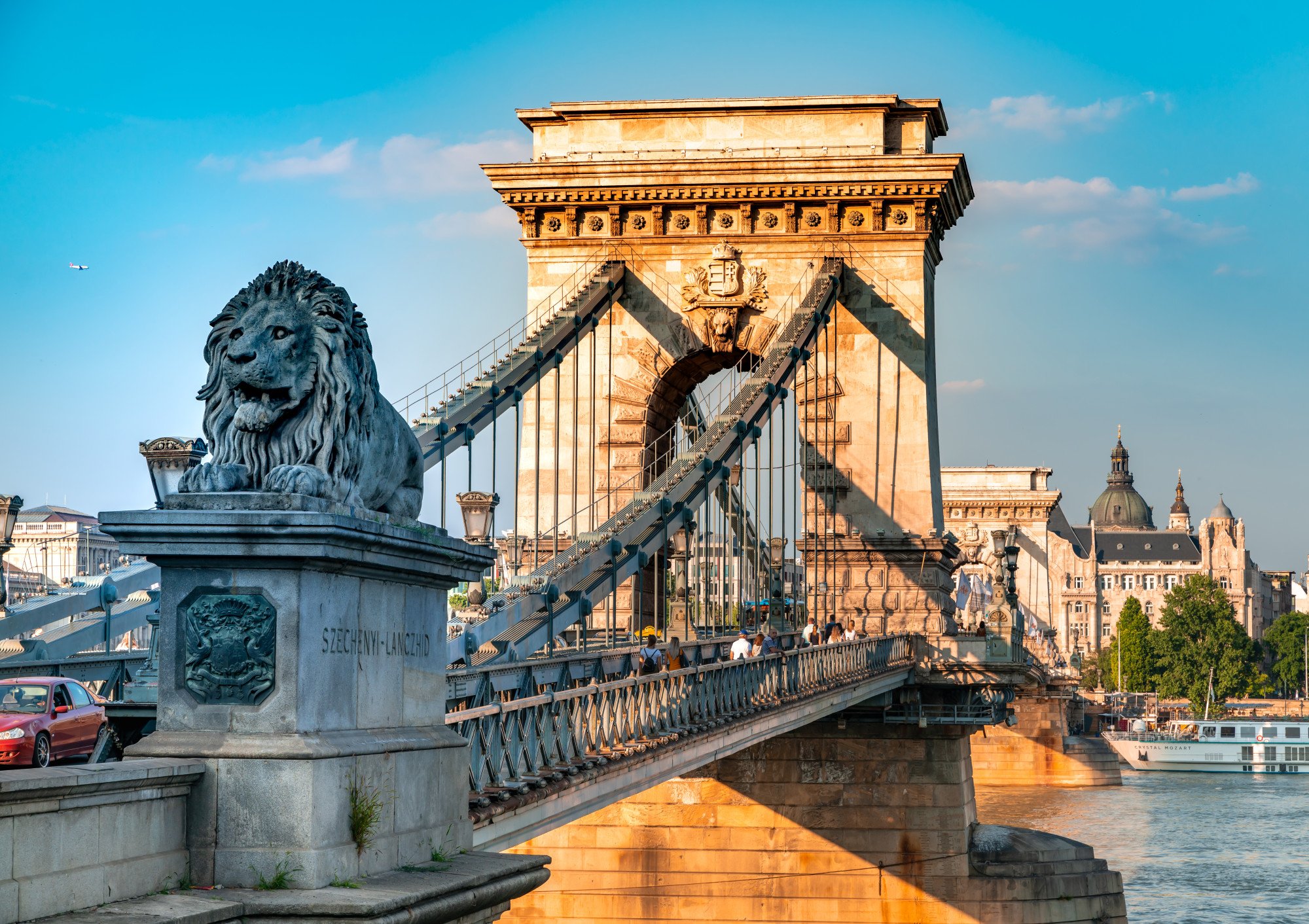 The city's three Christmas fairs – in St. Stephen's Basilica, Vorosmarty Square and inside the Castle District – will be open from November 17 until January 1.
Of course, you'll need to eat. Besides welcoming its first edition of the Michelin Guide in 2022, the city has a growing number of restaurants taking diners beyond the traditional goulash or goose liver.
An hour northwest of Budapest in lakeside Tata, chef Istvan Pesti serves up elaborate degustations at two-Michelin-star Platan.
In Budapest, Essencia, run by Portuguese chef-owner Tiago and his Hungarian wife, Eva, offers a tasting menu combining both cultures.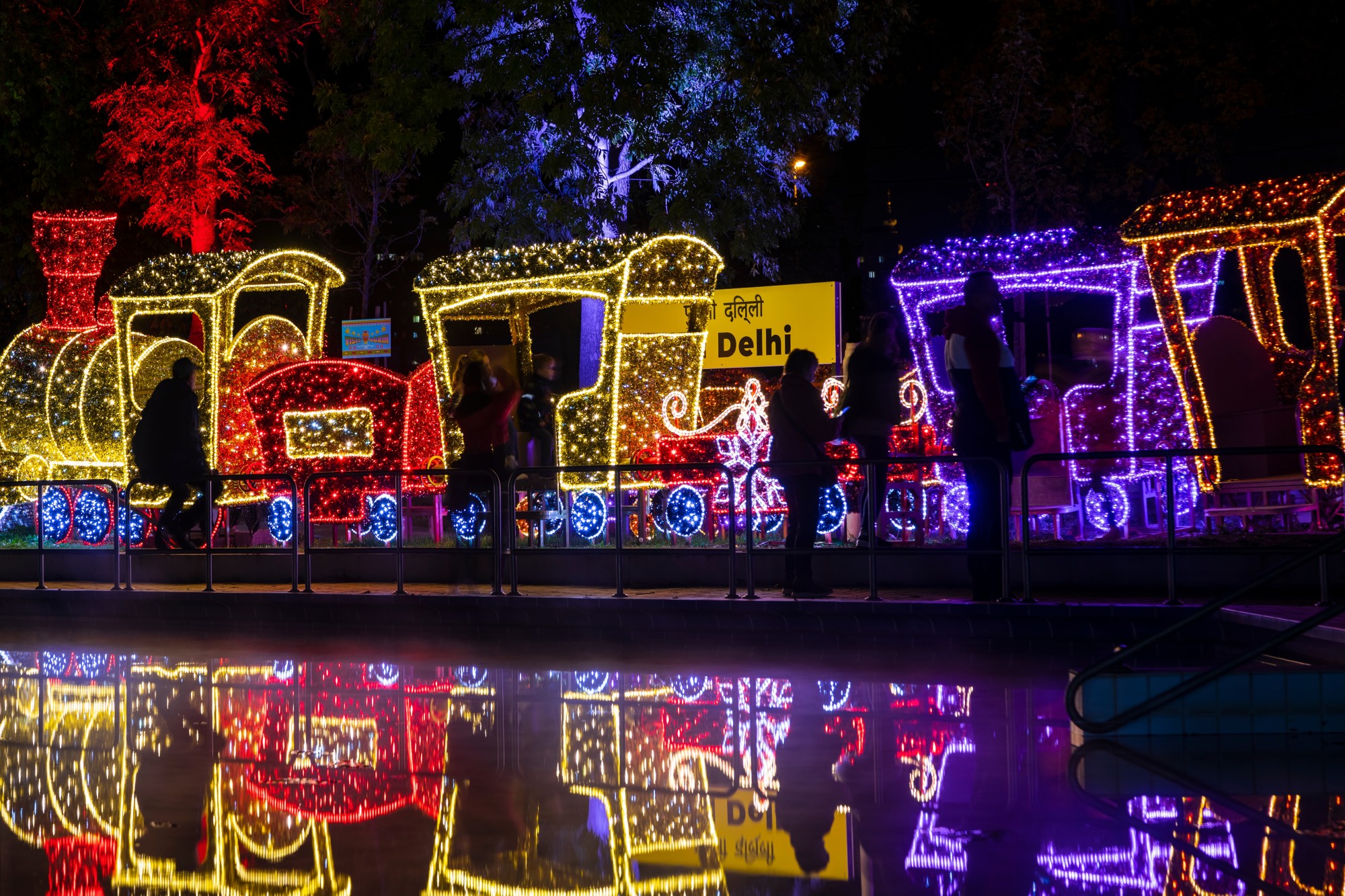 None of this would be complete without partaking in the city's famed bar culture, which has similarly evolved from the charmingly dilapidated venues known as "ruin pubs" to swish rooftop lounges including High Note SkyBar, 360 Bar and Leo Rooftop Bar at Hotel Clark.
The ruin pubs are still sloshing beers for crowds of locals and partygoers – and, even for luxury travellers, these emblems of Budapest culture are still worth a visit.
link